We offer a wide selection of rental equipment for all your communication needs where and whenever you require them.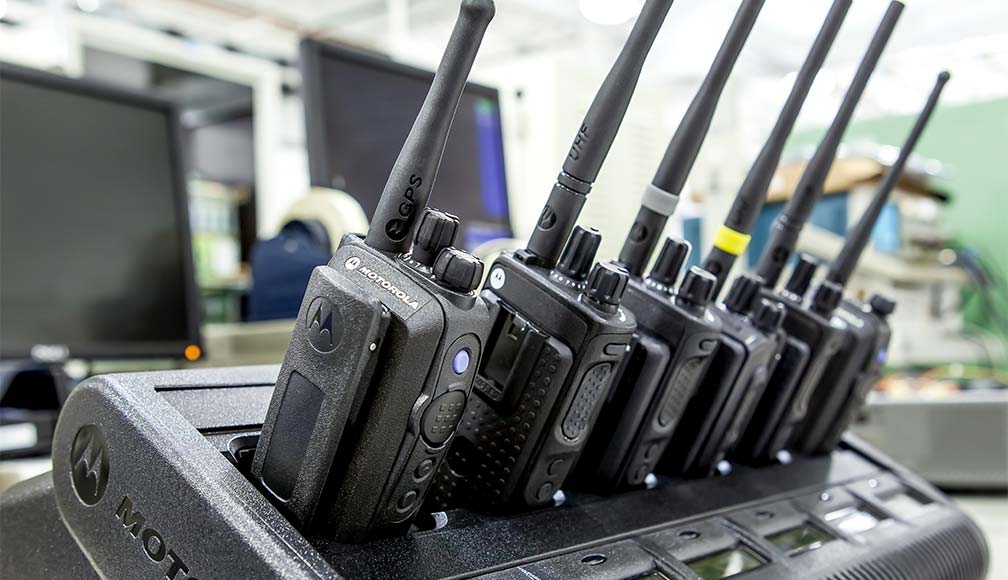 2 Way Radio & Repeater Systems
Fully configured and tested with all your specific requirements.
VHF & UHF options available.
Mobile and Handhelds.
Intrinsically safe radios available.
Mobile Communication Towers
Perfect for remote oilfield operations where cell service is limited or null.
Let our skilled professionals locate and map the best solution for you.
Zero ground disturbance.
24 hour technical support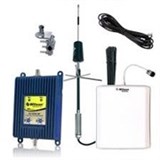 Cellular Booster & BDA
Perfect solution for consultant shacks or service rig dog houses to Large Leases or construction sites.
Analog and digital boosters available
Guaranteed to improve cell service even in some of the most remote locations.
24 hour support and field technicians available.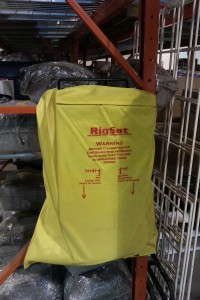 For more information on our Rental Equipment and Rates Please Call 780-835-5022. One of our professionals will ensure you receive the accurate information and pricing.
Fairview Location
Office: 780-835-5022
24/7 Customer Support
Hours of operation:
Monday to Friday
8:00 am–5:00 pm
Email Support  
Fairview Location
Inquiries: sales.fv@quintel.ca
Peace River Location 
Inquiries: sales@quintel.ca

Peace River Location
Office: 780-624-2730
24/7 Customer Support

Hours of operation:
Monday to Friday
8:00 am–5:00 pm